About Lurline Co.
Lurline Co. is an Australian homeware business from Sydney, run by a mother & daughter passionate about procuring luxury coastal decor. Our products help to bring a little bit of the beach to your home.
Look no further for high quality bed linen, cushion covers, candles, robes and prints.
We design and select our products based on beautiful, high quality homewares that we use in our own homes. We operate through our online-only store and have the planet in mind in all of our products and packaging.
Shop All Products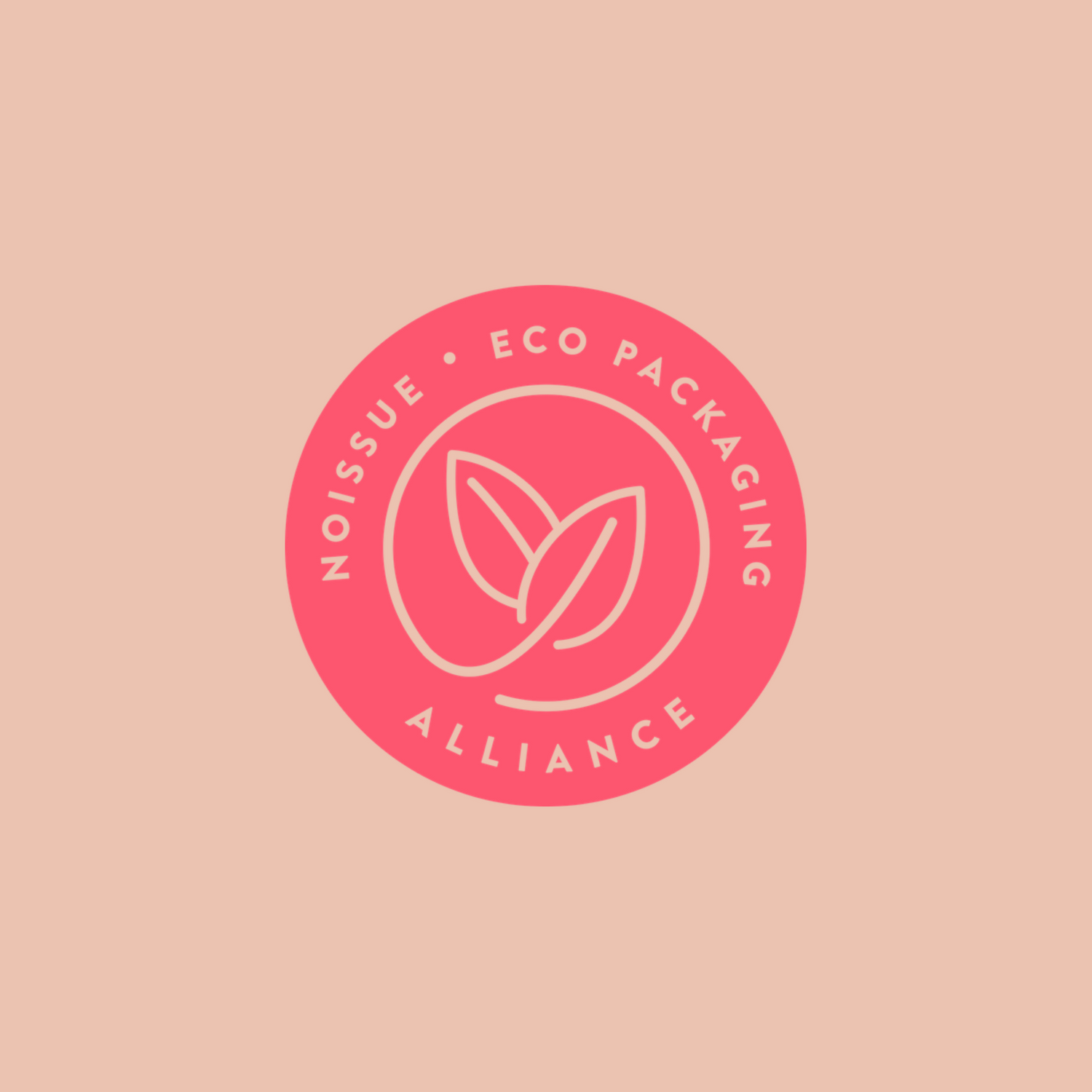 Eco Packaging Alliance
Lurline Co. is committed to sustainable packaging for our products that is compostable, recycled, and/or reusable. We have joined the NoIssue Packaging Alliance to demonstrate our dedication to minimising our environmental footprint.
Read more about our sustainability credentials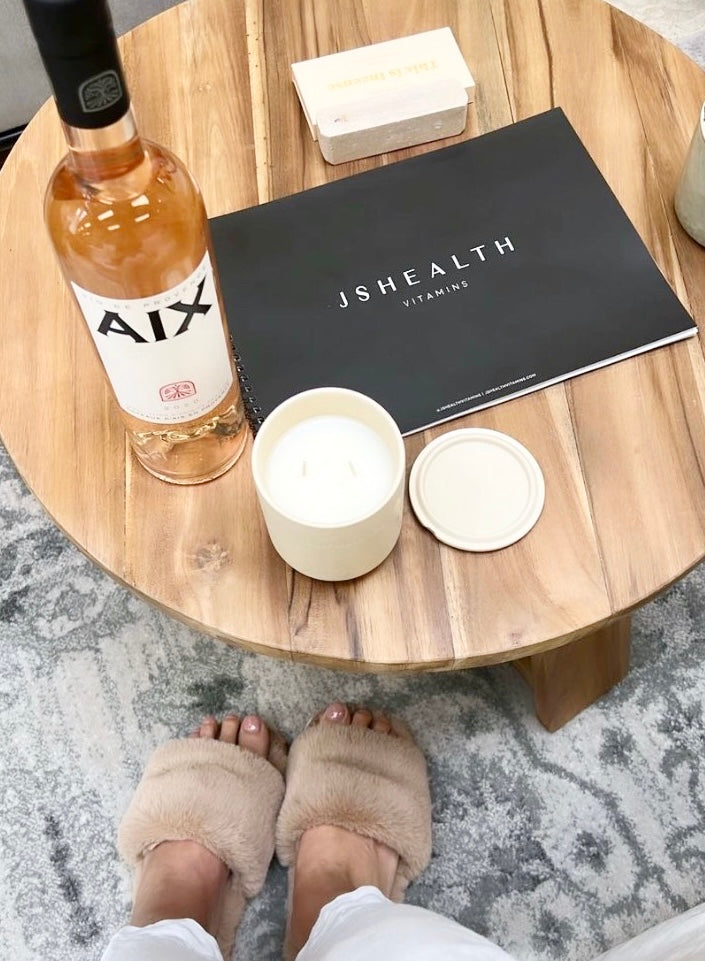 Lurline Co spotted at JS Health
The Lurline Co. Frangipani candle spotted at JS Health head office in Double Bay, Sydney. They told us that our candle collection was "beautiful".
Why our customers love Lurline Co.
"I got the most beautiful french flax linen duvet cover from Lurline. Gorgeous colour, teal blueish, and really soft. Just lovely. I had a really good feeling about the purchase, really sweet place, small Australian business. But the most impressive part of it all was the customer service. I stuffed up the order and contacted them for help. They reached out straight away, fixed the issue and within two days I had my purchase. Love!" - Michele, Oyster Bay
More reviews
Candles made with natural ingredients
Lurline Co. candles are hand poured by us in our Sydney studio. They are made from 100% soy wax, natural fibre wicks and 100% concentrated scents from Australia. They come in a beautiful ceramic vessle which can be re-used.
Shop candles
Lurline Co. Linen range
Our cushions, bed linen and robes are made from 100% European flax linen. Our linen is high quality and high thread count which is not only super soft and comfortable but is also considered environmentally friendly. Flax linen uses less water to produce than cotton and is biodegradable. 
Shop bedroom